On August 16, China launched the world's first quantum experiment satellite, "Micius". It was one of the scientific satellites developed under the CAS Strategic Priority Program on Space Science, and its main tasks include delivery of high-rate satellite-ground quantum keys and connection of them to two ground quantum communication networks, distribution of entangled quantum pairs from the satellite to two ground stations which are more than 1,000 km apart, and quantum teleportation from ground to satellite.
Micius, which created the world's first ever quantum communications between satellite and ground, was designed to establish "hack-proof" quantum communications by transmitting encryption keys from space to the ground, as well as carry out fundamental scientific experiments in quantum mechanism.
As a breakthrough in China's quantum scientific research and application of quantum communications, it is a milestone in the sense that it will help consolidate and expand China's leading position in this field, support the country in claiming the strategic commanding height for future development of this information technology and transform China from a follower to a leader in information technology.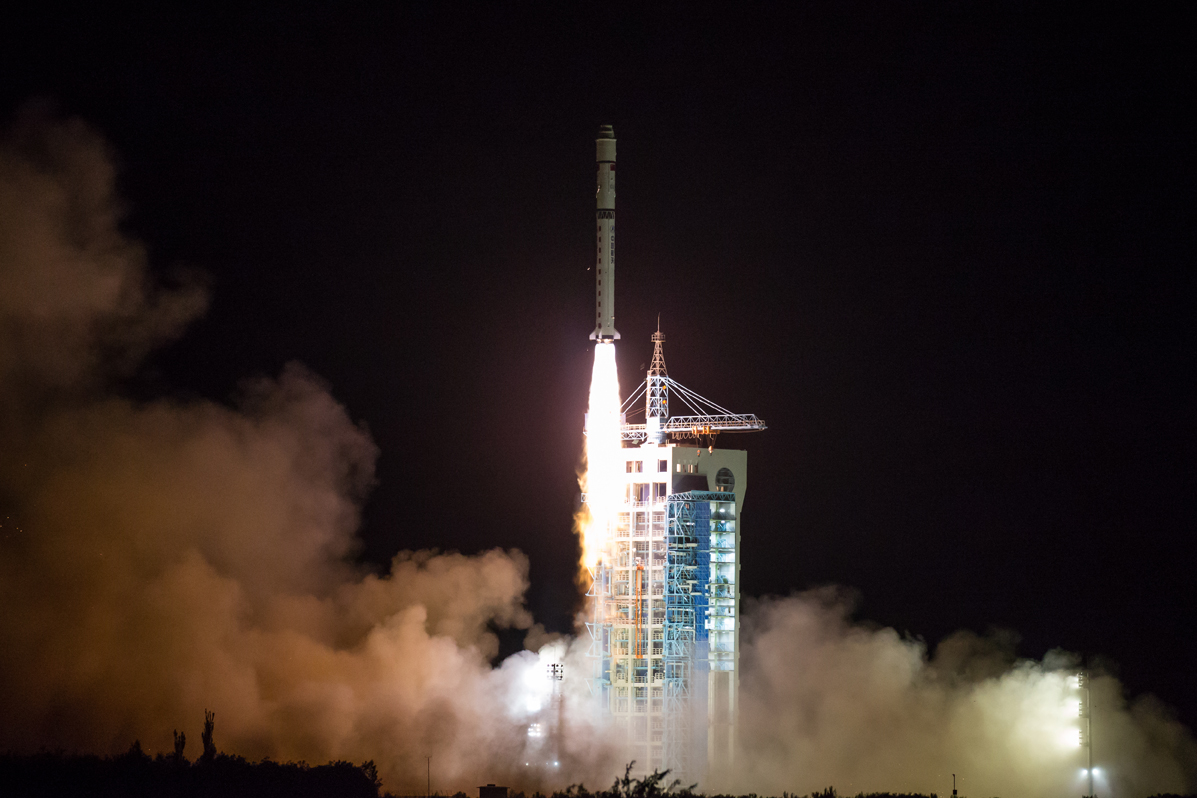 China launches the world's first quantum experiment satellite, "Micius", on August 16. (IMAGE BY CAS)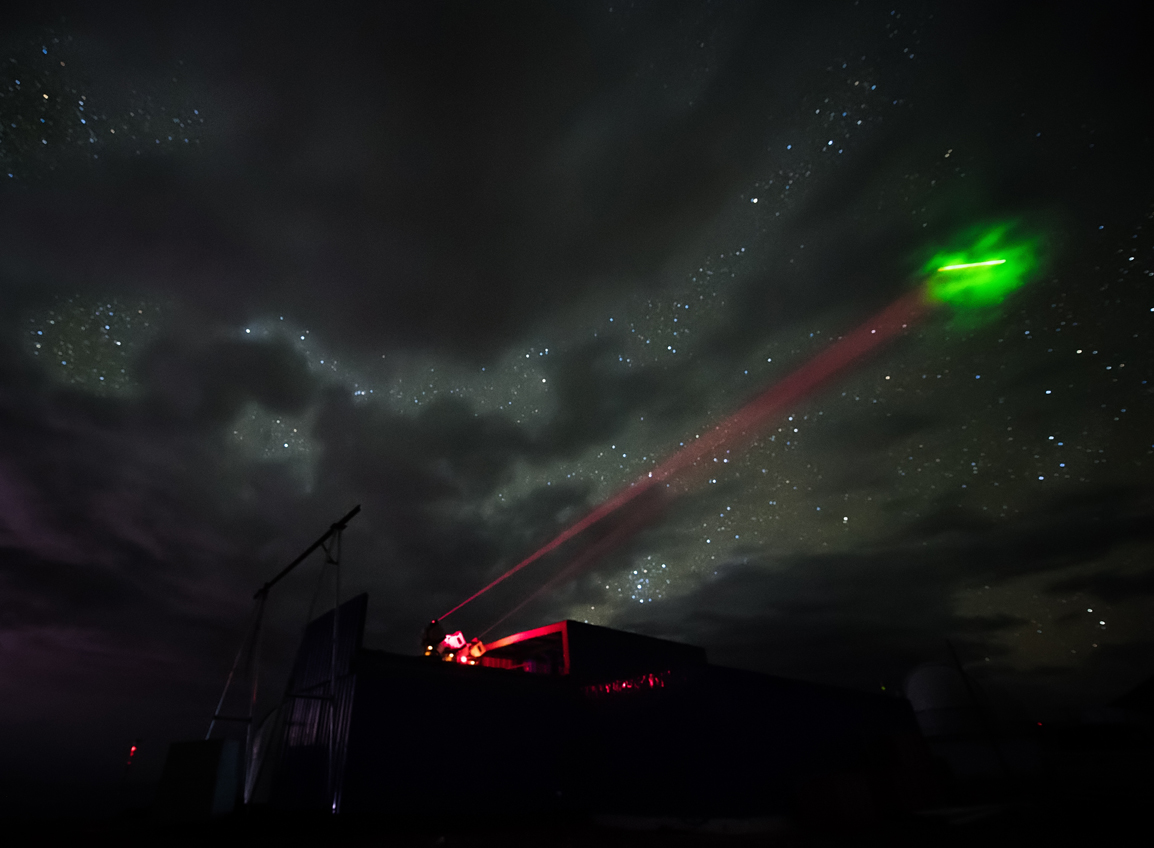 China launched the world's first quantum experiment satellite, "Micius", on August 16. (IMAGE BY CAS)